23 tags
Occupy the Dollhouse Occupies Walmart on Black...
The dolls and their pony allies won't stop in their battle on behalf of the 99%. They participate in a massive workers strike against Walmart on Black Friday in a big way. They unfurled a banner on the outside. Then they did a flash mob inside the store right in the toy aisle. Why are there actions against Walmart on Black Friday 2012? Click here and here to learn why.
19 tags
The Aftermath of Hurricane Sandy
The dolls and one of their new pony allies survey the damage done to Dollotti Park in the wake of Hurricane Sandy. All of the dolls in the Occupy the Dollhouse movement are safe and sound. However they are actively trying to raise awareness of those living in New York and New Jersey whose lives have been impacted by both Hurricane Sandy and the Nor'easter that struck the same areas one...
13 tags
The protesting dolls have been laying low in Dollotti Park throughout the summer while creating new alliances in order to help further the cause of the 99%. On the first anniversary of Occupy Wall Street in New York (which started the worldwide Occupy movement), the dolls finalize their new alliance with a street action involving a stencil, spray paint, and concrete. Pony 2012. Not to be...
11 tags
12 tags
8 tags
10 tags
7 tags
Artomatic is Over
Artomatic ended last night but you can still purchase copies of the prints that were displayed at the Occupy the Dollhouse exhibit at that show in my Etsy shop for the same $10 price that I charged at Artomatic. You can also buy larger higher quality prints (with sizes as large as 20 inches x 30 inches and printed on high quality material like canvas) from Deviant Art right here.
5 tags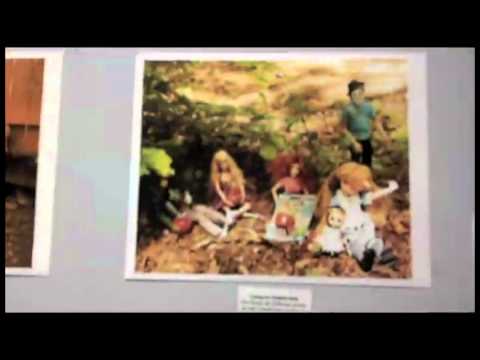 6 tags
4 tags
4 tags
17 tags
27 tags
16 tags
24 tags
18 tags
21 tags
10 tags
20 tags
9 tags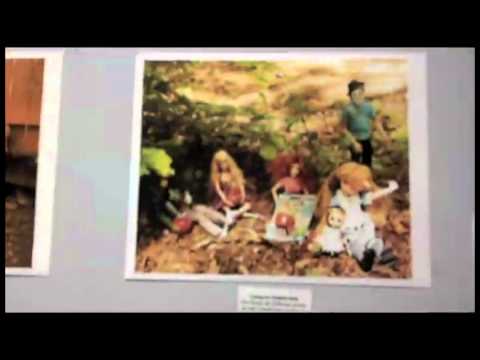 15 tags
5 tags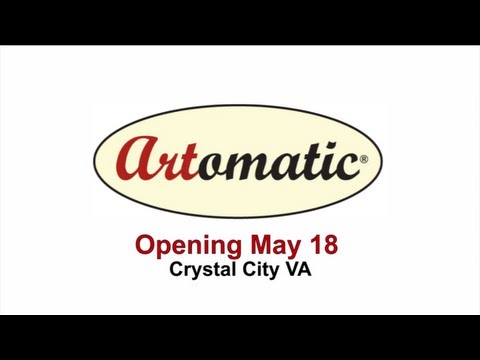 24 tags
A Photo Preview of My Exhibition Space at...
After two intense days of setting up, I finally finished with setting up my exhibition space at Artomatic in Crystal City, Virginia. Here are a few previews of what to expect if you visit my space in person. My exhibit will be located on the 10th floor in a room that's around the corner from the elevators. For this year's Artomatic I'm focusing on my photography skills and using...
17 tags
29 tags
15 tags
13 tags
15 tags
12 tags